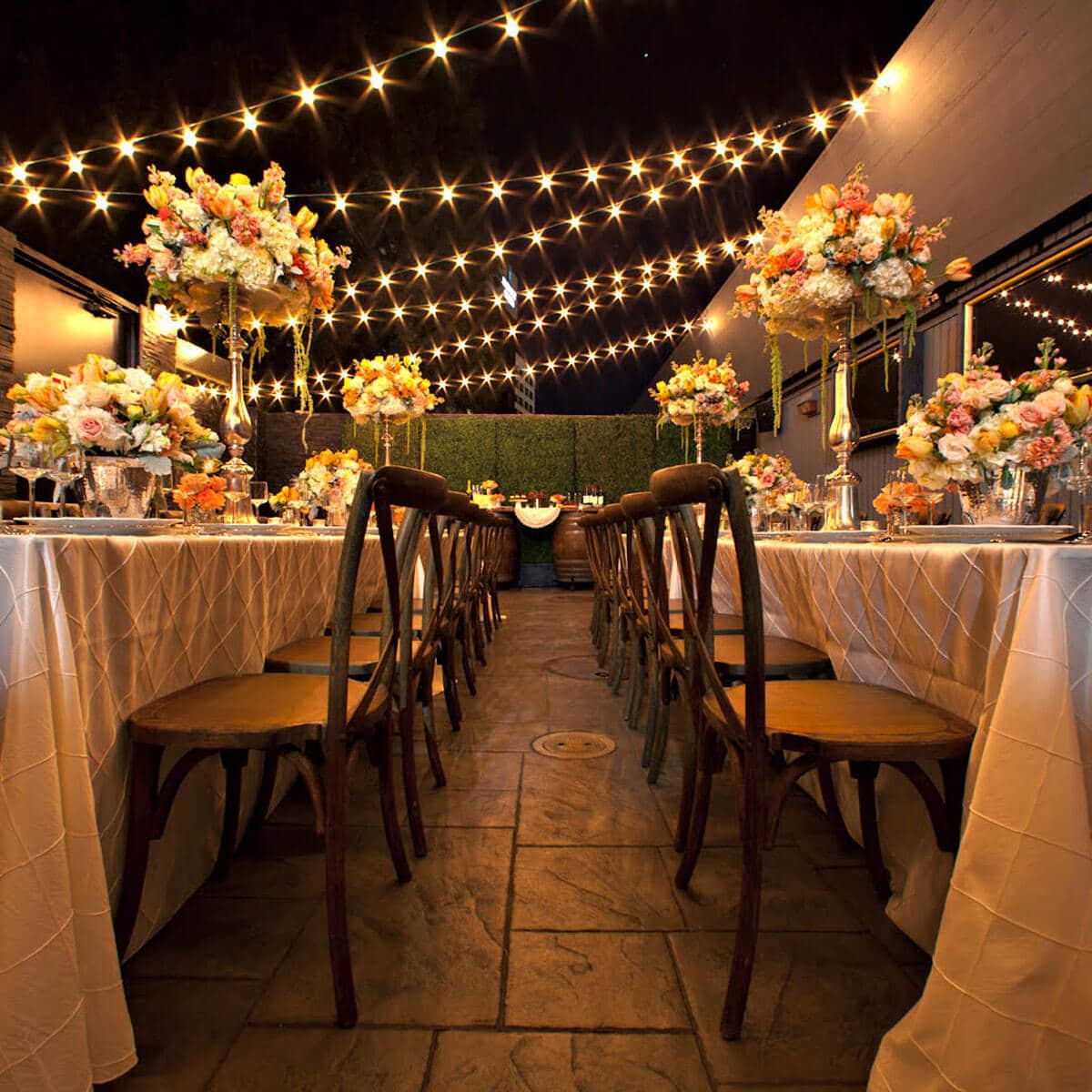 Choosing a Corporate Venue for Your Needs
One of the most difficult parts in planning a large event is to find a venue that suits your needs. Corporate parties and events are especially difficult since you have to take into consideration issues like transportation, menu budget, visual requirements, capacity limits, and catering options.
The tips given below are for those who are having trouble looking for a corporate event venue that would satisfy their needs.
Although there is nothing really wrong with traditional or the usual venues for corporate events, one would also want to experience something that is new and trendy for your event. You can find information online about event venues that have been recently opened. If the venue is still under construction then take note of its completion date and when the launch will be. Your business partners might also have leads. Read reviews, get opinions, and …